Arsenal have beaten Hull City to claim the FA Cup for the eleventh time in their history.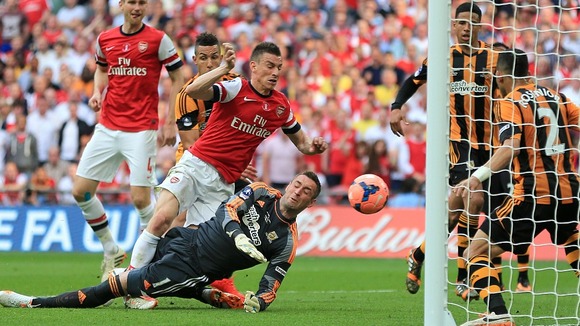 Arsene Wenger's team beat Hull 3-2 in extra time after going behind 2-0 early on, ending a nine-year cup drought.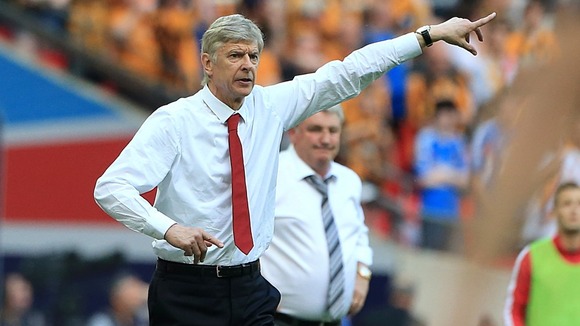 Arsenal won their last silverware in 2005 by beating Manchester United to claim the FA Cup, having previously won the competition in 1998, 2002 and 2003.