The number of prosecutions for Blue badge fraud have doubled in three years, with professional people such as lawyers and architects among the offenders.
Unscrupulous fraudsters have been caught using a dead relative's pass or leaving a disabled parent stuck at home in order to park for free to go shopping or travel to work, said the Local Government Association (LGA) .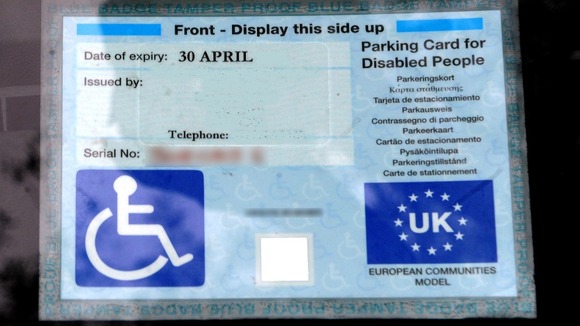 There were 686 successful council prosecutions in 2013 - up from 330 in 2010 as councils cracked down on offenders.
More than two million disabled people use blue badges for free parking in pay-and-display bays and parking for up to three hours on yellow lines through the nationwide scheme. In London, badge-holders are exempt from the congestion charge.