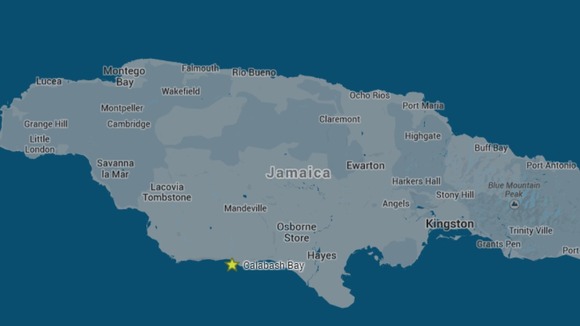 A British youth worker drowned after swimming out to sea to rescue one of his sons while on a family holiday in Jamaica.
Tony Wilkinson, 49, was caught in a strong current and did not make it back to the shore after going to the assistance of the boy, who survived.
The incident happened on Thursday morning after the family, who live in Kent, had been walking on the beach in Calabash Bay on Jamaica's south coast.
Mr Wilkinson was the partner of award-winning Guardian journalist Decca Aitkenhead and had worked with charity Kids Company since 2009.