A vote in favour of reforming the Co-operative Group is a step in the right direction, the Business Secretary has said, after its members voted "unanimously" for the overhaul.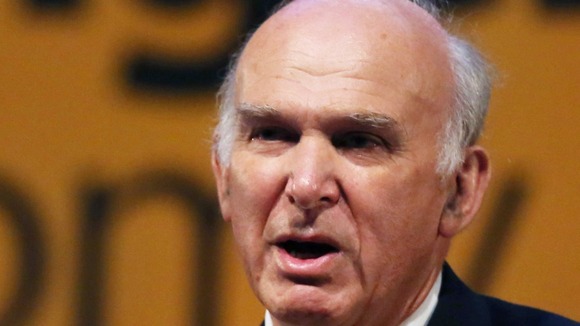 Vince Cable said: "Lord Myners has identified the key problem of governance and ensuring a consumer base of millions is democratically represented in ways that ensure professional, competent management.
"It is in this latter area that the Co-op has fallen short and why radical solutions are needed to get the Co-op back on track."