Former City minister Lord Myners wants to replace this with a slimmed-down "plc and beyond" structure staffed by professionally-trained directors.
The former Marks & Spencer boss was appointed a director of the Co-operative Group in December but announced he is to leave following this weekend's vote.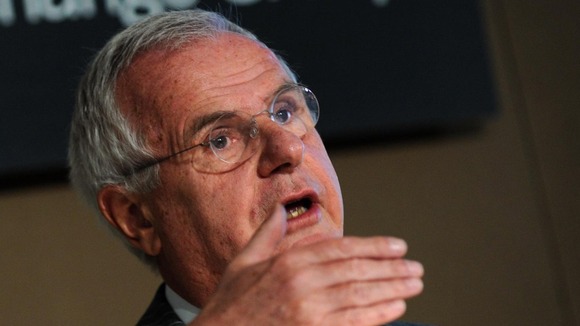 He has said it was apparent to him from the first time he attended a board meeting that not one of its members had the ability to address the complex issues faced by a group burdened with £1.4 billion of debt.
This weekend's ballot will be decided by representatives of its independent societies and affiliated organisations - who hold 22% of the vote - and others voting on behalf of its regional membership boards making up the remaining 78%.