A crucial poll will see the Co-op face its future later when key principles on radical reform of the troubled mutual go to the vote at a special meeting.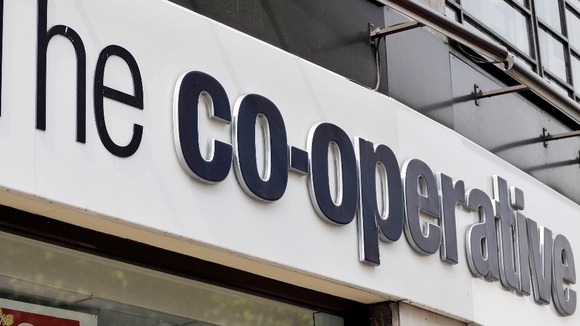 Former City minister Lord Myners has proposed a major shake-up of the food-to-funerals business after a disastrous period saw it slump to a £2.5 billion annual loss - its worst ever - in 2013.
But Lord Myners fears that traditionalists within the 150-year-old organisation are "still stuck in denial" about its problems and will not support the plans.
These include sweeping away the existing 20-strong board of representatives from the co-operative movement, who currently include an engineer, a plasterer and a retired deputy head teacher.