Apple and companies that make phones using Google's Android software have filed dozens of such lawsuits against one another around the world to protect their technology. Apple co-founder Steve Jobs called Android a "stolen product."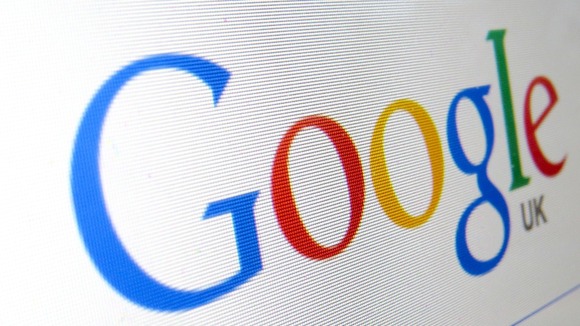 Google and Apple informed a federal appeals court in Washington that their cases against each other should be dismissed, according to filings on Friday. However, the deal does not apply to Apple's litigation against Samsung Electronics Co Ltd.
Apple has battled Google and what once were the largest adopters of its Android mobile software, partly to try to curb the rapid expansion of the free, rival operating system.