The UK has pledged its full support in the fight against Islamic insurgency group Boko Haram, the Foreign Secretary said following a Paris summit with West African regional leaders.
William Hague said the UK will host a follow-up meeting next month to review its progress.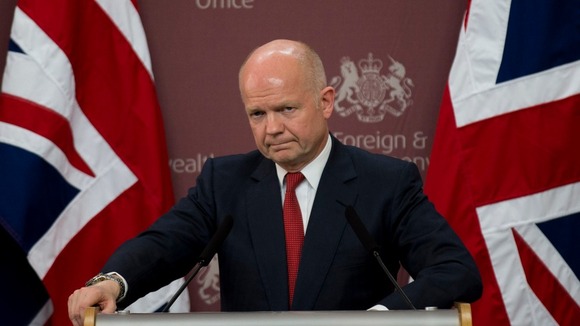 Mr Hague said in a statement: "Today's summit sent a powerful signal: the region is united against Boko Haram and against terrorism in all its forms.
"The UK, alongside France, the US, the EU and our other international partners, stands firmly behind Nigeria and its neighbours and will help turn today's commitments into action."