Britain's booming housing market represents the "biggest risk" to the economic recovery, Bank of England Governor Mark Carney has warned.
With approvals for large mortgages on the increase, Mr Carney expressed concern about the dangers of another "big debt overhang" building up.
Read ITV News Economics Editor Richard Edgar's blog on the housing crash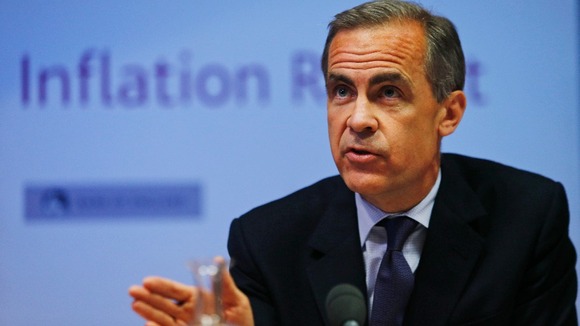 In an interview with Sky News's Murnaghan, to be shown tomorrow, he said there was little they could do about the "deep, deep structural problems" in the housing market, with demand for homes outstripping supply.
Mr Carney surprised some analysts last week when he played down the prospects of an early rise in interest rates - despite the fears of a housing market bubble.