A judge has ruled that a retired British couple will remain behind bars until they are extradited to the United States to prevent them from trying to harm themselves in a bid to stall the process.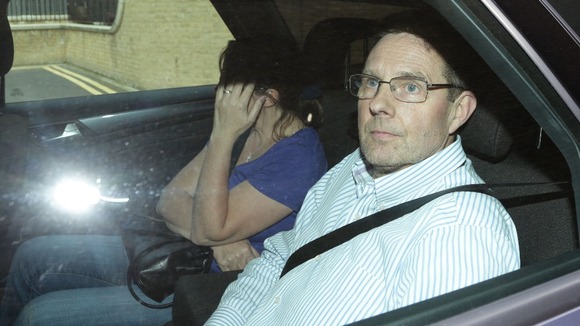 Grandparents Paul and Sandra Dunham were taken to hospital on Thursday after they both took a drug overdose the night before they were due to hand themselves to police ahead of being taken to US marshals at Heathrow airport, Westminster Magistrates Court heard.
The couple, both 58, were remanded in custody after Senior District Judge Howard Riddle concluded they had taken the drugs deliberately to avoid or delay their extradition to face fraud charges and could not be trusted not to try it again if released on bail.