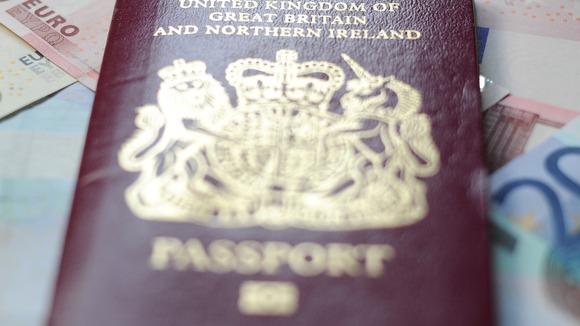 Language certificates that offer a gateway to British citizenship are being sold illegally for £500, according to an investigation by the Daily Mail.
The newspaper claims that Learn Pass Succeed, a London language school, offers migrants a "guaranteed pass" on the Entry 3 Level ESOL exam, with staff allegedly taking the tests in place of applicants who are not even required to attend.
The exams are designed to test migrants' ability to speak English to a basic level and are a requirement for anyone who wishes to apply to be a British citizen
The Home Office has announced an urgent investigation in response to the claims, while the school has since been suspended by the examining body, the Mail reports.