Nigeria has accepted the principle of referring Islamist militant group Boko Haram to the UN Security Council for sanctions.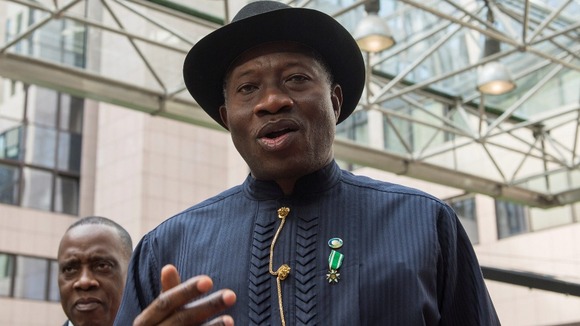 Nigeria is currently a member of the 15-country Security Council and will have to make the request first before possible sanctions can be examined.
Until now, Abuja has been reticent about seeking help from the United Nations in its struggle with Boko Haram.
Nigeria's President Goodluck Jonathan told a summit in Paris today that Boko Haram is no longer a local terrorist group but an "Al Qaeda operation" in West Africa.