Britons flocked to parks and beaches as the hottest temperature of the year so far was recorded.
The mercury rose to 23.9C (74.66F) in Santon Downham in Suffolk, beating yesterday's high of 23.7C (75.02F) recorded in Pershore College in Worcestershire.
Today's sunny weather meant the UK was warmer than Athens and Rome, which both had temperatures of 21C (69.8F) recorded.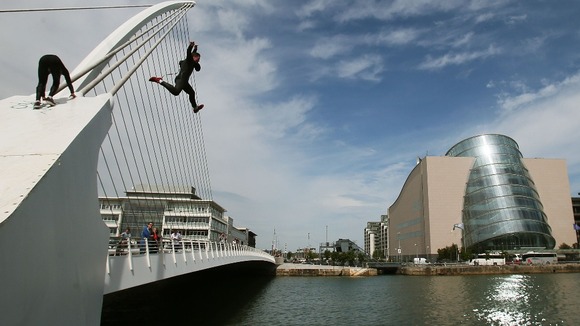 Forecasters said tomorrow could be even warmer and reach 25C (77F), with bookmakers slashing their odds to just 4/7 that it will reach 26C (80F).