Undertakers, students and supermarket customers will all be represented in a key poll on the future of the Co-op but none will have an individual ballot.
Block votes will decide whether the troubled food-to-funerals group takes a step towards a radical shake-up seen as vital to securing its future.
The poll will canvass support on four key principles taken from a reform plan drawn up by former City minister Lord Myners, and must achieve a simple majority of over 50% to be taken forward.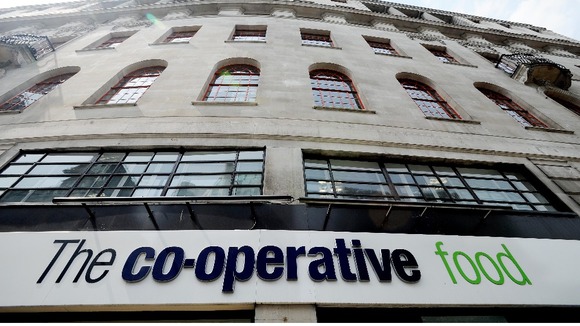 The byzantine voting structure includes a 22% share for independent societies and affiliated organisations, and the rest made up of regional boards, elected by the Co-op's area committees.