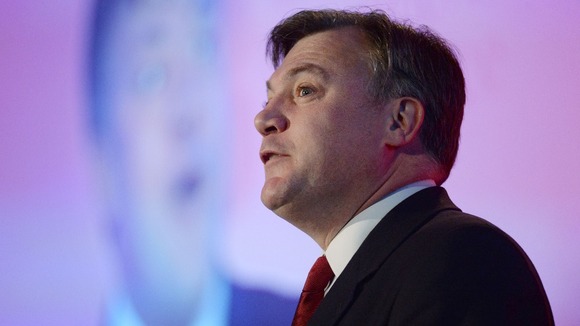 Ed Balls has warned that interest rates may have to rise if the government does not act to ease the current property "boom".
The Shadow Chancellor said: "Mark Carney is right to warn about the risks to our economy of a lop-sided housing market where housing demand hugely outstrips supply.
Mr Balls said the Governor's comments put the ball in George Osborne's court, adding that the Government should cut the Help to Buy limit to £600,000 and introduce an additional "Help to Build scheme".
"Unless the government acts the danger is that the Bank of England will be forced to raise interest rates prematurely.