Britons basked in the warmest day of the year so far, with temperatures higher than the Balearics and Malta.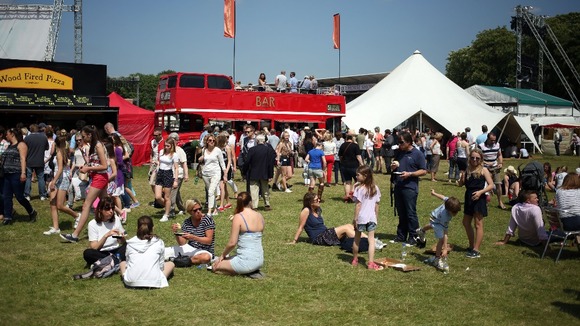 Many flocked to parks and beaches as the mercury rose to a top temperature of 24.5C (76.1F) in St James' Park in central London, compared to high teens in the Mediterranean holiday islands.
It means that this May could still be on track to become the hottest ever, with bookmakers Ladbrokes slashing odds to 5/1 that the record set 60 years ago when temperatures got to 32.8C (91.04F) will be beaten.