Britain has been enjoying what is expected to be the warmest day of the year, with temperatures set to soar higher than in Greece and Italy.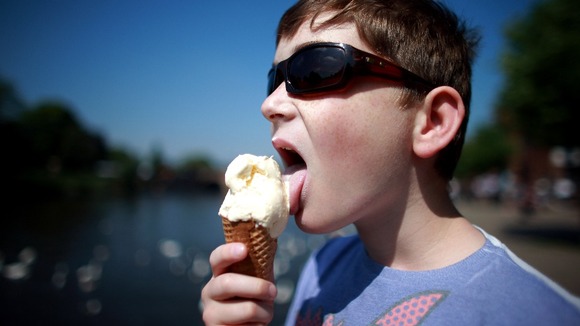 Forecasters said the mercury is expected to rise as high as 25C (77F) in south east England, while in Rome and Athens it is anticipated to be in the low 20s.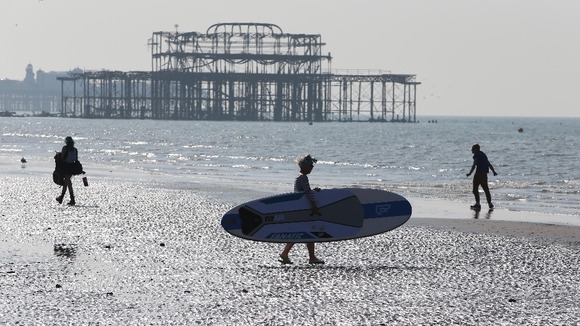 Yesterday was the warmest day of the year so far, with a top temperature of 23.9C (74.66F) recorded in Santon Downham in Suffolk, but that is expected to be beaten today.