The Bank of England has the powers to prevent a new housing "bubble" developing, the Prime Minister said, after its governor Mark Carney suggested it was the biggest risk to economic recovery.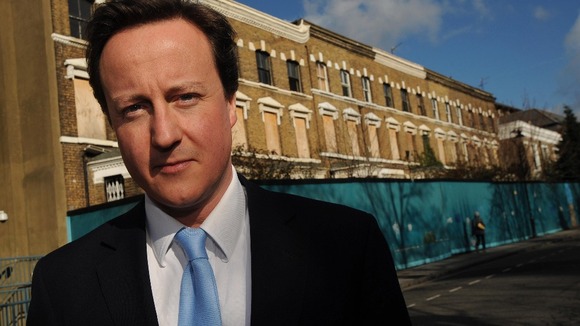 Speaking to Sky's Murnaghan programme, David Cameron said: "We have given the Bank of England the duty to make sure that bubbles are dealt with in the economy. They have all the powers they need to do that.
"He (Mr Carney) is absolutely right when he says fundamentally we need to build more houses in Britain".