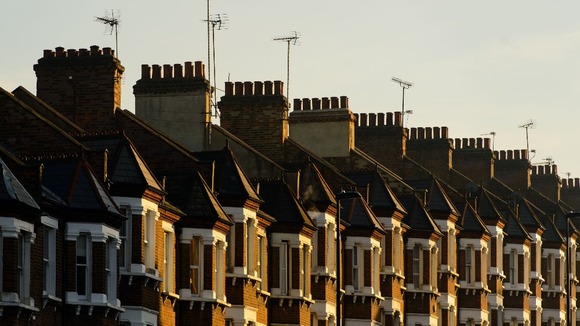 The Government's "unwise" Help to Buy scheme has been criticised amid the Bank of England governor's warnings of a property "boom".
Sam Bowman, research director of the Adam Smith Institute, said: "Mark Carney's comments on house prices are timely and accurate: the house price boom in London, the south-east and the East Midlands is fundamentally down to a lack of housing."
He added that the "supply-side crisis" meant it was up to the Government - not the Bank - to bring prices under control, and called for a rolling back of the green belt to create space for one million homes.
Mr Bowman said that while Help to Buy was "probably too small to make a substantial difference to house prices" it was "inflating demand without increasing supply".