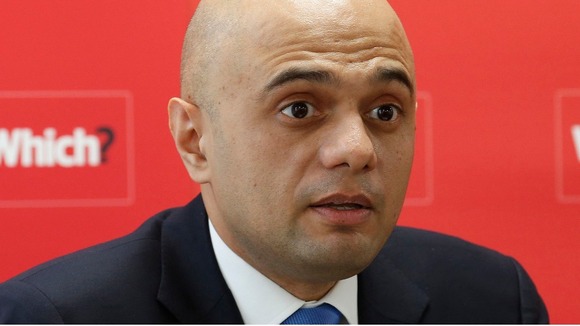 Immigrants who come to live in the United Kingdom need to learn to speak English and to "respect our way of life", Culture Secretary Sajid Javid has said.
Mr Javid, the son of Pakistani immigrants and the first Asian Secretary of State, said that people were entitled to expect that immigrants made a contribution to society.
"People want Britain to have more control over its borders, and I think they are right," he told The Sunday Telegraph.