North Korean leader Kim Jong-un reportedly suffered deep anguish over a building collapse in Pyongang that left many dead, according to the country's state media.
The Korean Central News Agency said Kim "sat up all night, feeling painful after being told about the accident", South Korea's Yonhap news agency reported.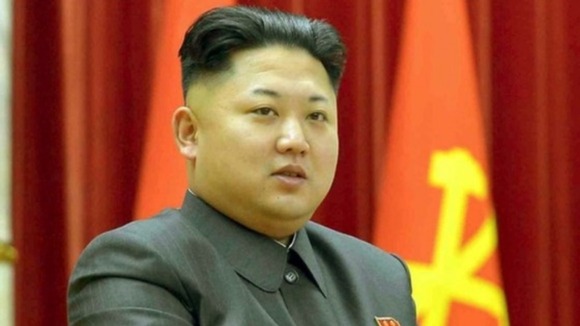 A North Korean official added that the leader "instructed leading officials of the party, state and the army to rush to the scene, putting aside all other affairs".
The number of casualties in the accident has not been revealed, although officials in Seoul believe it could be "considerable", Yonhap said.
"In North Korea, it is common that people move into a new apartment even before the construction is completed. About 92 households may have been living in the apartment," a South Korean government official said.