A convicted murderer, who has gone on the run from prison for the third time, was one of eight prisoners taking part in a controversial scheme run by the Prison Service with Enterprise Manchester - which emptied the bins for Manchester Council at the time.
Pickering last absconded in December 2009 when he was let out on day release from HMP Kirkham to work on the bins in Manchester city centre.
Read: Police hunt murderer and robber who abscond from jail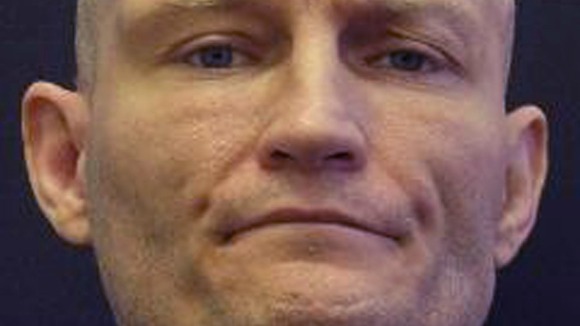 Another inmate, Thomas Moffett, 51, from Blackburn, Lancashire also failed to return from day release yesterday.