Russian cargo planes carrying boats, generators and food have joined rescue teams from around Europe and thousands of local volunteers to evacuate people and build flood defences after the River Sava in Serbia burst its banks following days of torrential rain.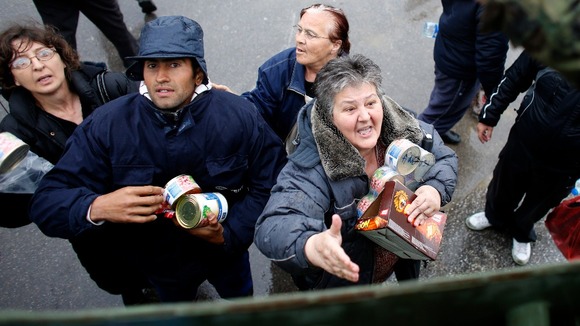 Flood waters receded on Sunday in some of the worst-hit areas of Serbia and Bosnia, but the Sava was forecast to rise further after thousands of people were displaced by rising waters.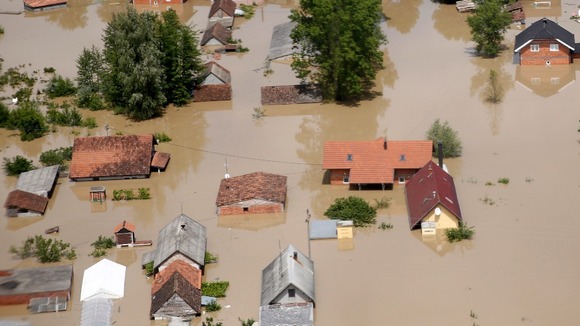 Flooding has already cut Serbian power generation by 40 per cent, forcing the cash-strapped country to boost imports.