The president of South Korea Park Geun-hye is to make a televised speech this week apologising to the families of the 286 victims killed in the Sewol ferry disaster, her office has said.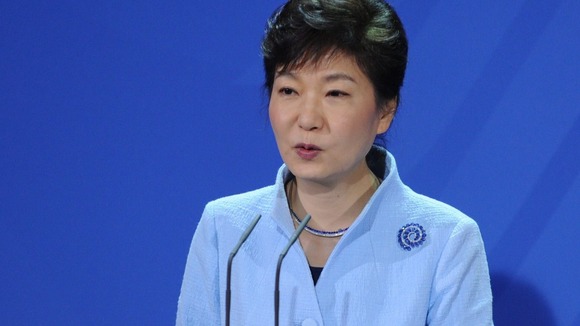 According to state news agency Yonhap, the South Korean president will make a public apology to the nation on Monday morning, a month after the disaster occurred.
She is due to reveal plans to overhaul the national security system and government bureaucracy, and revamp the emergency management system, officials told the news agency.