Overcrowding and slashed staffing levels in prisons are putting the public at risk, shadow justice secretary Sadiq Khan after police reported a convicted murderer had absconded from prison for the third time.
Arnold Pickering, 44, from Chadderton, Greater Manchester, failed to return to HMP Kennet in Maghull, Merseyside, after leaving the Category C jail on day release at about 9.30am yesterday.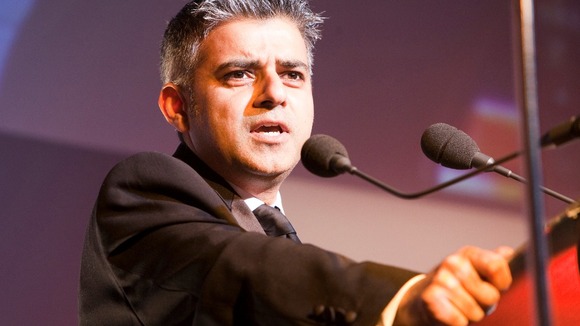 Mr Khan said: "The top priority is for the authorities to catch these two men as quickly as possible. This further incident, coming only a matter of weeks after the Michael Wheatley fiasco, will cause the public huge concern.
"The government still haven't answered the big questions about whether public safety is being put at risk by letting the wrong prisoners out on temporary release".