Soldiers, police and villagers have battled to protect power plants in Serbia from rising flood waters as the death toll from the Balkan region's worst rainfall in more than a century reached 37.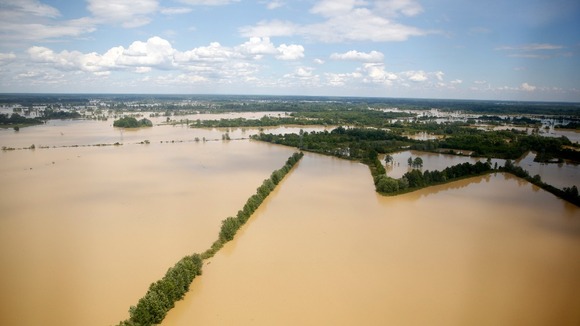 Twelve bodies were recovered from the worst-hit Serbian town of Obrenovac, which lies 18 miles south west of the capital, Belgrade, but the number was likely to rise as waters receded.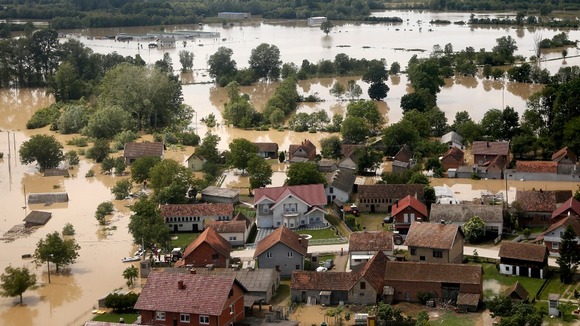 Serbian Prime Minister Aleksandar Vucic admitted to reporters the situation is "catastrophic".