Private outsourcing firm Serco has been forced to disclose an internal report on sexual abuse claims at a women's immigration detention centre it runs following a four-month legal battle with the Guardian, the newspaper has reported.
The document, which was sent to the Guardian following a high court ruling, relates to a claim of alleged sexual assaults by a Serco staff member against a female resident at Yarl's Wood in Bedfordshire.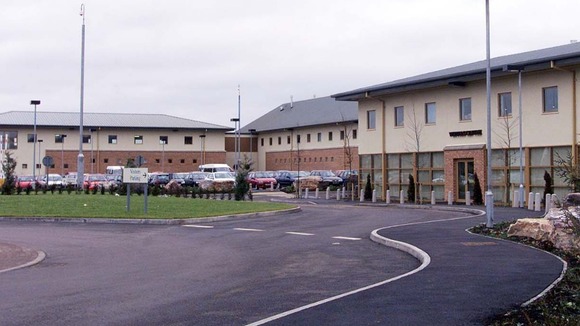 The Serco report says the 29-year-old Pakistani woman who made the claim may have "manipulated the situation", the paper said.
The "secret" document also reportedly says the alleged perpetrator is a "family man with strong religious beliefs and would have a lot to lose".
Serco said the allegations had been "independently investigated by external organisations, including the police, as well as internally and all found no misconduct had taken place", the Guardian reported.