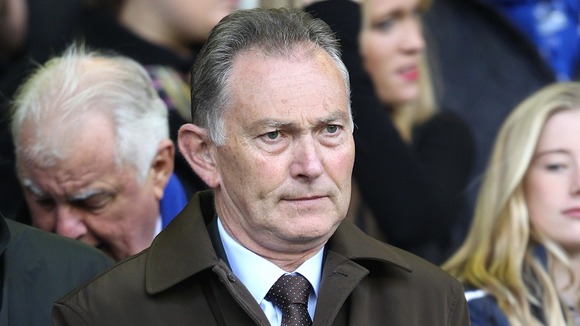 The woman that leaked sexist private emails sent by Premier League Chief Executive Richard Scudamore has said she felt "humiliated, belittled and disgusted" by the messages.
Discussing the leaks for the first time with the Sunday Mirror, 41-year-old Rani Abraham said: "I had a duty to speak out. If I didn't then I'd somehow be condoning his behaviour."
The personal assistant said: "It would have been far easier for me to just try to forget about those emails but I couldn't.
"Mr Scudamore has a huge amount of influence and is paid a vast sum of money and has behaved wrongly."
Read: Premier League boss 'should consider position' over sexist emails