The relative of one of the British crew members reported missing after their yacht capsized in the mid-Atlantic Ocean has said that her nephew was the captain of the vessel.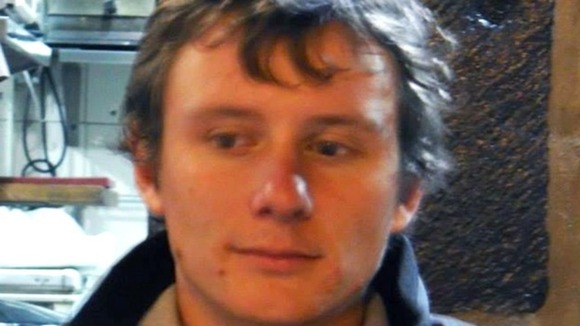 Andrew Bridge's aunt, Georgina, told Sky News: "We are holding out great hope that Andrew and the guys on board Cheeki Rafiki will be found.
"We are hopeful that they were able to launch a life raft and that they are still on board that, so we would just really like the search to be resumed.
"He is a very experienced captain and has sailed Cheeki Rakifi a great deal. He has taken part in Fastnet and other very challenging races".