An exclusive set of pictures have been released of the yacht that capsized in the mid-Atlantic Ocean, with four British crew members reported missing.
The Cheeki Rafiki yacht was pictured during its Antigua Sailing Week regatta.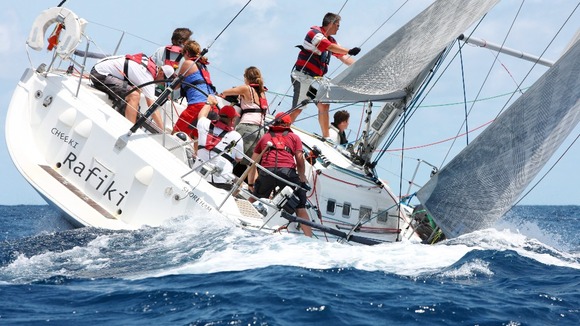 Yachting experts expressed concern that the hull of the yacht had been found but not inspected. Andrew Pindar, who runs the GAC Pindar racing team, said "The fear with yachts upside down is that people could be trapped inside them".