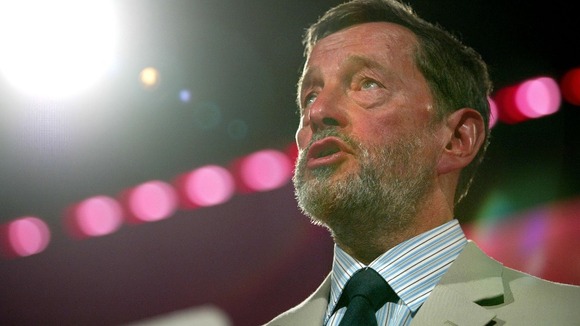 The conviction of radical North London cleric Abu Hamza justifies the lengthy efforts made to extradite him from the UK, former home secretary David Blunkett said.
He said: "This has been a very long journey to obtain justice, and to ensure that someone who has been so adept at avoiding the just penalty for his extensive activities is at last being brought to book."
The 55-year-old preacher was jailed in the UK for seven years for soliciting to murder and inciting racial hatred in 2006 and first faced an extradition request from the Americans in 2004.
After a protracted legal battle he was extradited to the US in October 2012.