An 18-year-old woman thought she was going to be raped when Rolf Harris allegedly pinned her against a wall and groped her, a court has heard.
Giving evidence at Southwark Crown Court today, the woman, who cannot be named for legal reasons, said she met the entertainer while on holiday in Malta in 1970.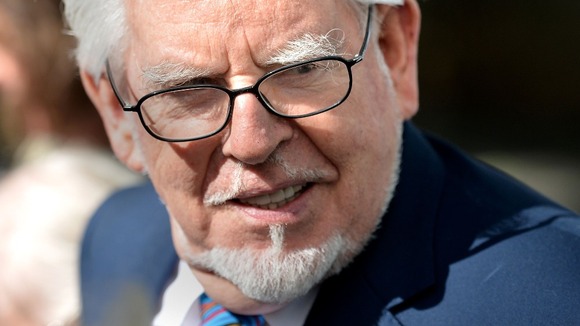 The woman claimed she thanked the artist after Harris helped her injured boyfriend find a doctor.
She alleged Harris pinned her against a wall and gave her a "slobbery" kiss before touching her intimately, telling the court, "I thought I was going to be raped."
Harris is accused of 12 counts of indecent assault on four alleged victims between 1968 and 1986, all of which he denies.