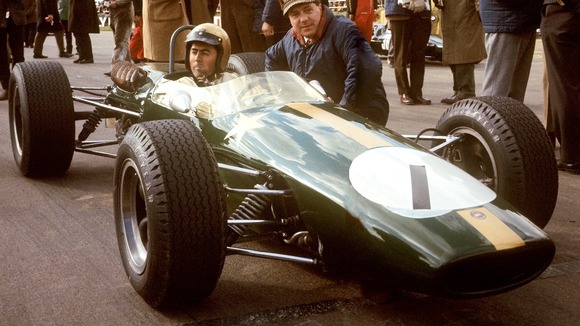 Sir Jack won his first two crowns in the Cooper Climax, but with his third became the only driver in history to win a World Championship in a car he himself had manufactured - the Brabham BT19.
The first driver to be knighted for services to motorsport, Brabham was a skilled and innovative engineer as well as driver.
He was responsible, with compatriot Ron Tauranac, for more than 500 Brabham racing cars being built at the team's Surrey base in the 1960s.
The Brabham name continued in F1 for 30 years.