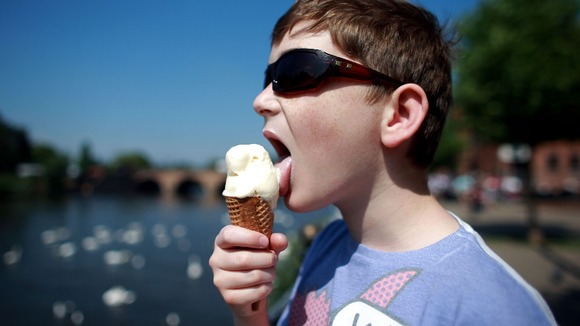 Today could be the hottest day of the year so far, the Met Office said. Over the weekend, parks and beaches filled as the temperature rose to highs of 24.5C, hotter than the Mediterranean.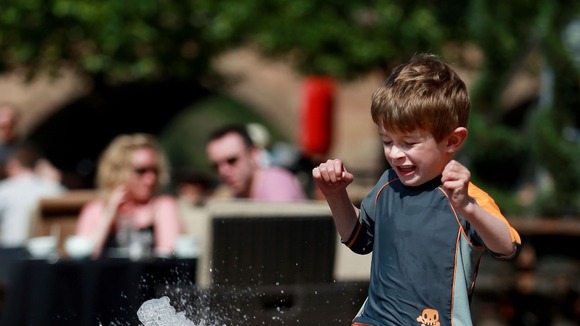 Alex Burkill, a forecaster at the Met Office, said:
"There's a good chance we could reach 25C. There's an outside chance we could get a little above 25C, perhaps reaching 26C."
Mr Burkill said places most likely to see the hottest temperatures would be the London area, up to the Midlands, and up towards the north west.