A new banking watchdog will be set up to "restore public trust" in the sector, according to the men behind it.
Read: Clegg heads Carney's warning on housing boom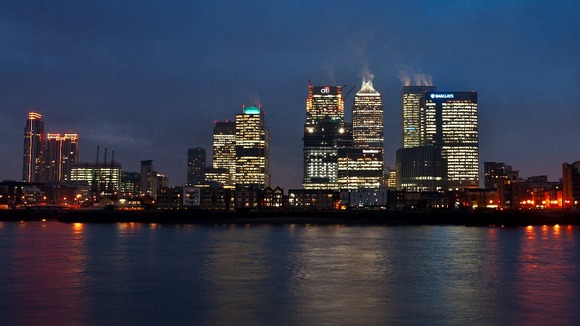 The Banking Standards Review, conducted by Sir Richard Lambert, is expected to announce a series of measures designed to restore public faith in bankers.
Sir Richard said the new organisation also needed to be run by non-bankers and that banks needed to focus on their customers.
The report will not focus on bankers' pay or bonuses and will lack disciplinary powers.