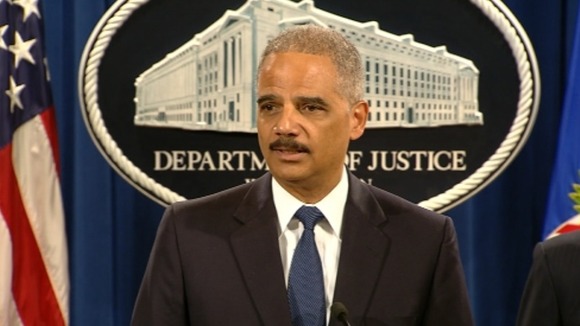 China has hit back at US claims that military officials targeted American companies and stole trade secrets, insisting that the allegations are "made up" and would "damage" relations between the two countries.
Five Chinese individuals have been indicted in the US on on cyber espionage charges, but Foreign Ministry spokesman Qin Gang urged "immediate rectification".
"China is a staunch defender of network security, and the Chinese government, military and associated personnel have never engaged in online theft of trade secrets," he said in a statement.