Formula One champion Jack Brabham, who won the title three times - including in a car he built himself, has died aged 88.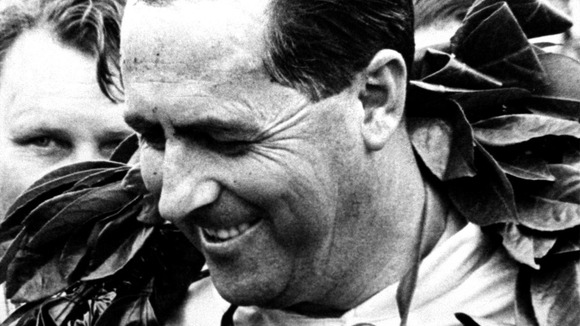 The Australian driver died at his home on Australia's Gold Coast after a long battle with liver disease, his son said.
Sir Jack won the championship in 1959, 1960 and 1966, and was knighted for his achievements in 1979.