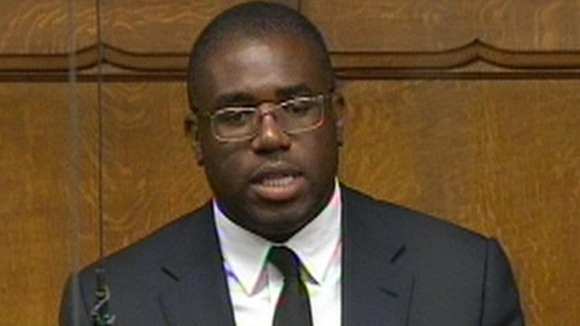 Nigel Farage is a racist, Labour MP for Tottenham David Lammy has said today, breaking away from comments made by his party leader Ed Miliband.
Ukip took out a full page advert in the Daily Telegraph, forming an open letter to the British public insisting it was not a racist party.
Speaking on the BBC 2 Daily Politics programme, black MP Mr Lammy rejected the assertion.
He said: "I am from a background where my parents arrived here as immigrants. I remember a context in which some people said you don't want these people living next to you. That was racist.
"What Nigel Farage said over the weekend was racist, so I'm clear, he's a racist."