The father of one of the yachtsmen who are missing in the Atlantic has said they would have had "every chance" of getting into their life raft.
Graham Male, father of James Male, said: "As far as we are aware the crew had plenty of time, they were taking on water, and they were in contact with the company back in Southampton. There was no panic. They certainly had plenty of time to prepare the life raft. We know that."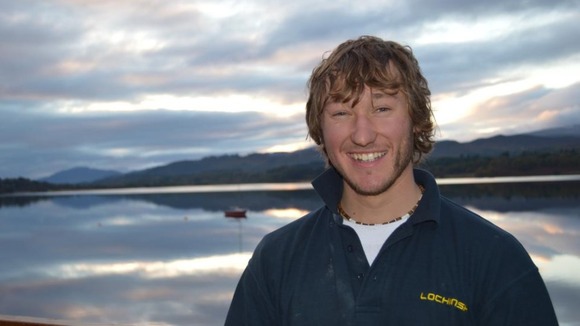 He added: "And we know from evidence we have that there were two personal beacons on board, one of which was James'.
"We know they are very qualified and they have certainly had a lot of training.
"So these aren't your average weekend sailors. These are sailors that are professional. We know they would have had every piece of equipment and we know they would have had every chance of getting in that life raft."
Read: Families of missing yachtsmen want search to go on
Watch: Missing sailor's father 'can't believe search called off so early'