Children should learn first aid in the classroom according to a poll from a leading health charity.
Read: 'Millie's law' calls for mandatory health and safety training in nurseries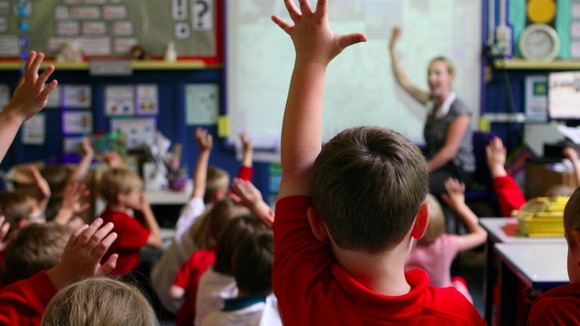 St John's Ambulance said young adults should learn basic lifesaving skills and the overwhelming majority of teachers (96%) were in favour.
Over two thirds of teachers (67%) admitted their school did not offer first aid classes, opposed to the 21% that did.
The poll, which questioned 1,157 teachers in England, also found that more than half (57%) think that first aid would need to be part of the national curriculum in order for more schools to take the subject seriously, St John Ambulance said.