Labour leader Ed Miliband will outline his party's plans to raise the minimum wage "significantly" and link it to average wages.
Read: Miliband vows to significantly raise the minimum wage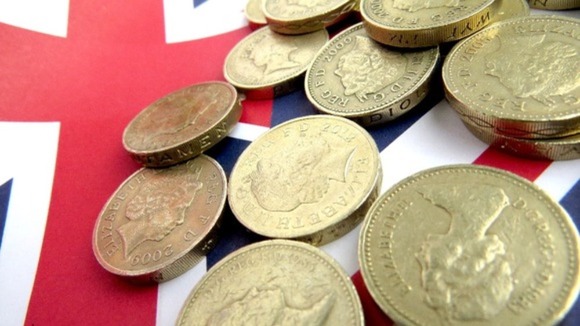 Mr Miliband will say he wants to build on the achievement of the last Labour government which introduced the minimum wage after Tony Blair's landslide general election victory in 1997.
The plans, based on a report commissioned from Alan Buckle, the former deputy chairman of KMPG International, will include proposals to overhaul the Low Pay Commission, and include recommendations to encourage employers to pay the higher "living wage".
Read: Nearly half of jobs in some places do no not pay 'living wage'