Calls by the families and colleagues of four Britons who went missing when a yacht capsized in the mid-Atlantic Ocean for the American authorities to relaunch the search and rescue mission to find them have been backed by an MP.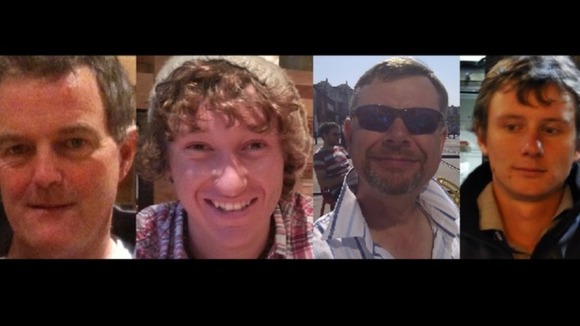 Caroline Nokes, the Conservative MP for Romsey and Southampton North, said that she had been told by the Foreign Office that it was "investigating every avenue it can do" to try to encourage the US Coastguard to act for longer.
She told the BBC: "They [the families] are desperately keen that the search be resumed, that although conditions are not good they're better than they were when the search started.
"So they're keen to emphasise the life raft could well have been deployed, that the men are trained to survive this sort of eventuality and so really they're beseeching the US Coast Guard to carry on with that search and just give them a bit more of a chance."