Organisers of this year's Chelsea Flower Show are hoping this year's theme will come up roses with contestants, who are being asked to cast their eye over history for inspiration.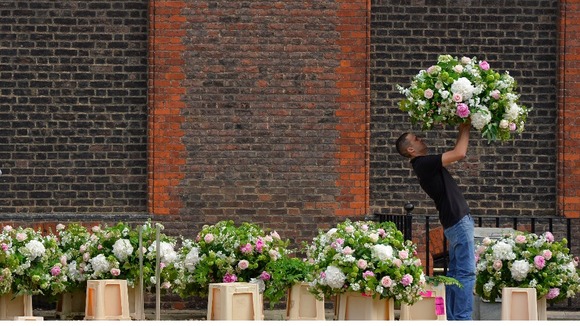 The Chelsea Flower Show will mark the centenary of the First World War by asking entrants to arrange flowers around the theme of old and new conflicts.
Designers have drawn on family experiences of war from the Somme to Afghanistan to create displays for this week's show at the Royal Hospital Chelsea.
No Man's Land: ABF The Soldiers' Charity Garden to mark the centenary of the First World War represents a landscape marked by the fighting in northern France, including trenches, a mine crater pond and the yew trees found in war cemeteries.
Read: Titchmarsh 'hurt' by BBC over Chelsea flower show snub