Prince Harry has taken part in a memorial service 70 years on from one of the Second World War's bloodiest battles.
On the second day of a two-day visit to Italy, Harry took part in a procession and met veterans of the battle of Monte Cassino - a brutal clash which saw around thousands of Allied and Axis soldiers lose their lives.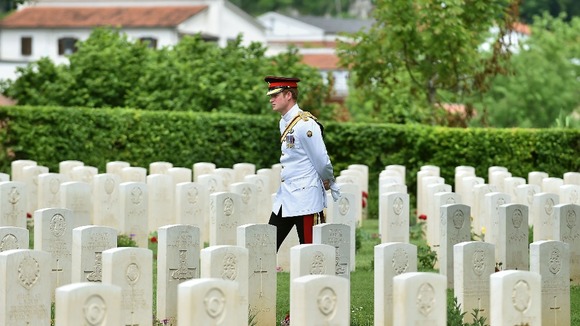 The prince, who himself serves in the Household Cavalry, also laid a wreath for the British soldiers who died during the fight to take control of the strategically important monastery above the town of Cassino.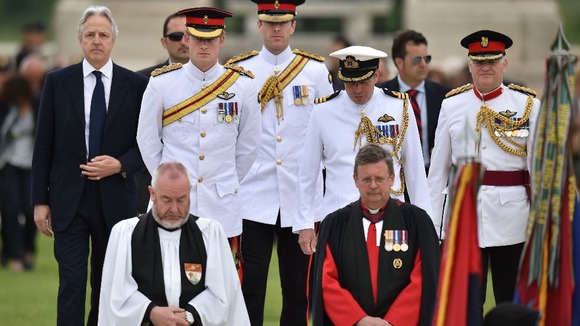 As well as British forces, a number of Commonwealth soldiers took part in the battle, along with forces from the USA, Poland, France royalist Italian troops.