Richard Scudamore's position as chief executive of the Premier League remains under pressure as the league's audit and remuneration committee prepares to meet today.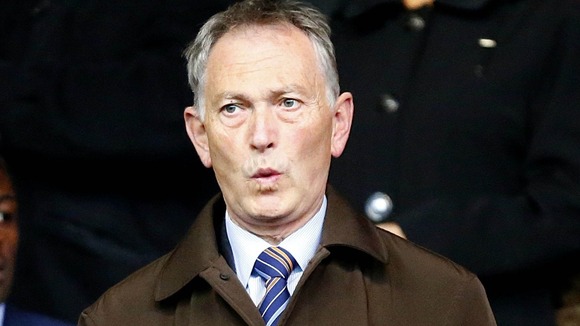 Scudamore has been heavily criticised after leaked emails reveal a number of sexist slurs. Scudamore has apologised for "any offence caused" and admitted the comments were "inappropriate".
Yesterday, the Premier League was forced to defend its working environment after Rani Abraham, who worked as a temporary personal assistant, said she felt "humiliated, belittled, and disgusted" by the messages she read.