South Korea's president announced the country's coastguard will be disbanded, in a televised apology and speech.
Read: South Korean president to issue public apology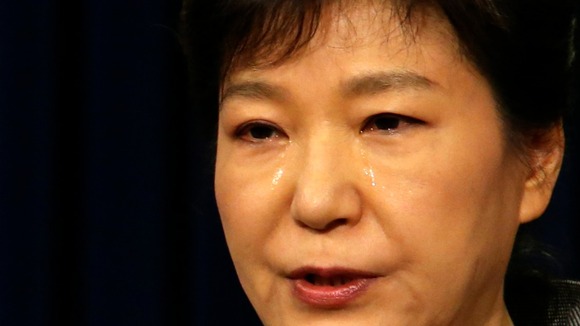 Park Geun-hye said the rescue operations after the April 16 disaster a failure, and she would push for legislation that would transfer the coastguard's responsibilities to the National Police Agency and a new government body she plans to establish.
More than a month after the sinking, 286 bodies have been retrieved but 18 others are still missing. Some 172 people, including 22 of the ship's 29 crew members, survived.