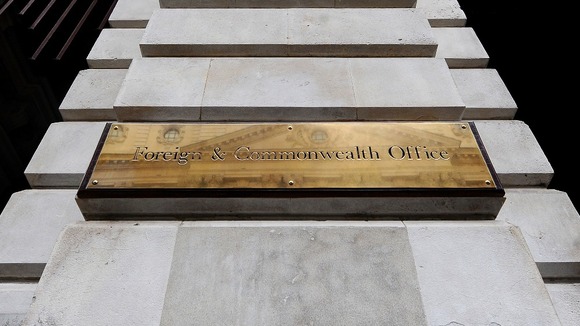 The Foreign Office has summoned a senior Sudanese diplomat to express the UK's "deep concern" over the death sentenced passed to a pregnant woman for refusing to denounce her Christian faith.
Sudanese charge d'affaires Bukhari Afandi was called in for a meeting with a senior Foreign Office official over the case at the request of Foreign Secretary William Hague.
"The political director expressed deep concern at the recent decision to sentence Meriam to death for apostasy and asked the Charge to urge his government to uphold its international obligations on freedom of religion or belief." A Foreign Office spokesman said.