The sister of missing British yachtsmen Steve Warren said both she and his mother believe he is still alive.
Kay Coombes said: "It's an utter nightmare, we are grateful for the US and Canadian coastguards for what they have done so far, but it's stopped too soon after two days, it's not long enough, we believe they are still alive.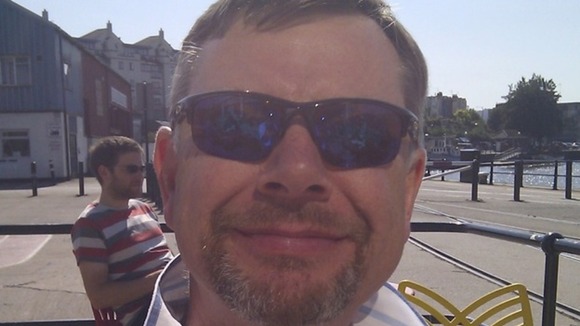 "They are four strong-minded, physically strong sailors, they knew they were in difficulties and had every opportunity to get into the life raft which would have had provisions for several days. But if no one is looking for them, they won't be found."
Mrs Coombes also said she did not believe the US Coast Guard had any intention of resuming the search even when weather conditions improved.