An aspiring teenage theatre star claimed she developed an eating disorder and was left "petrified" after she was groped by Rolf Harris, a jury heard.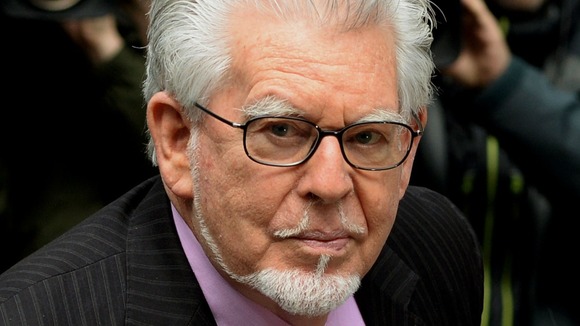 Tonya Lee, who is now 43 and waived her usual right to anonymity given to alleged sex offence victims, claimed the entertainer touched her when she was 15 after she had travelled to Britain from Australia for a tour in 1986.
She claimed she "stopped eating" and would "throw up" during the trip causing her to lose between nine and 13 pounds. When she returned home she abandoned her dream of becoming a stage star, a jury heard.
Ms Lee said: " I just wasn't there any more, I lost that passion."
She claimed the veteran performer told her to sit on his lap and moved his hand up her leg, after meeting her and other members of a youth theatre group.
Harris is accused of 12 counts of indecent assault on four alleged victims between 1968 and 1986, all of which he denies.