Norway will host a humanitarian conference for South Sudan in Oslo today, as the UN warned urgent action is needed for millions displaced from their homes who are now facing acute food insecurity.
The meeting comes after the president of South Sudan told the BBC he needed humanitarian assistance.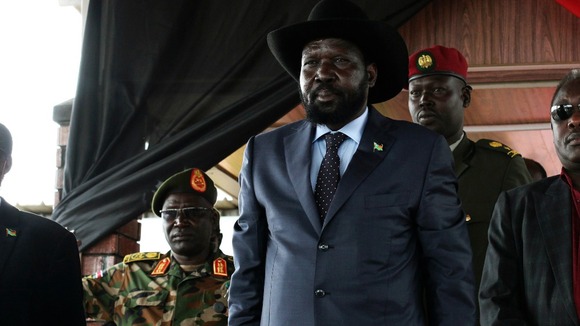 Salva Kiir said his country faces one of its worst famines unless the current conflict ends. He said it was essential that humanitarian agencies were allowed to work.